SBG Assault Rifle - Ultimate Edition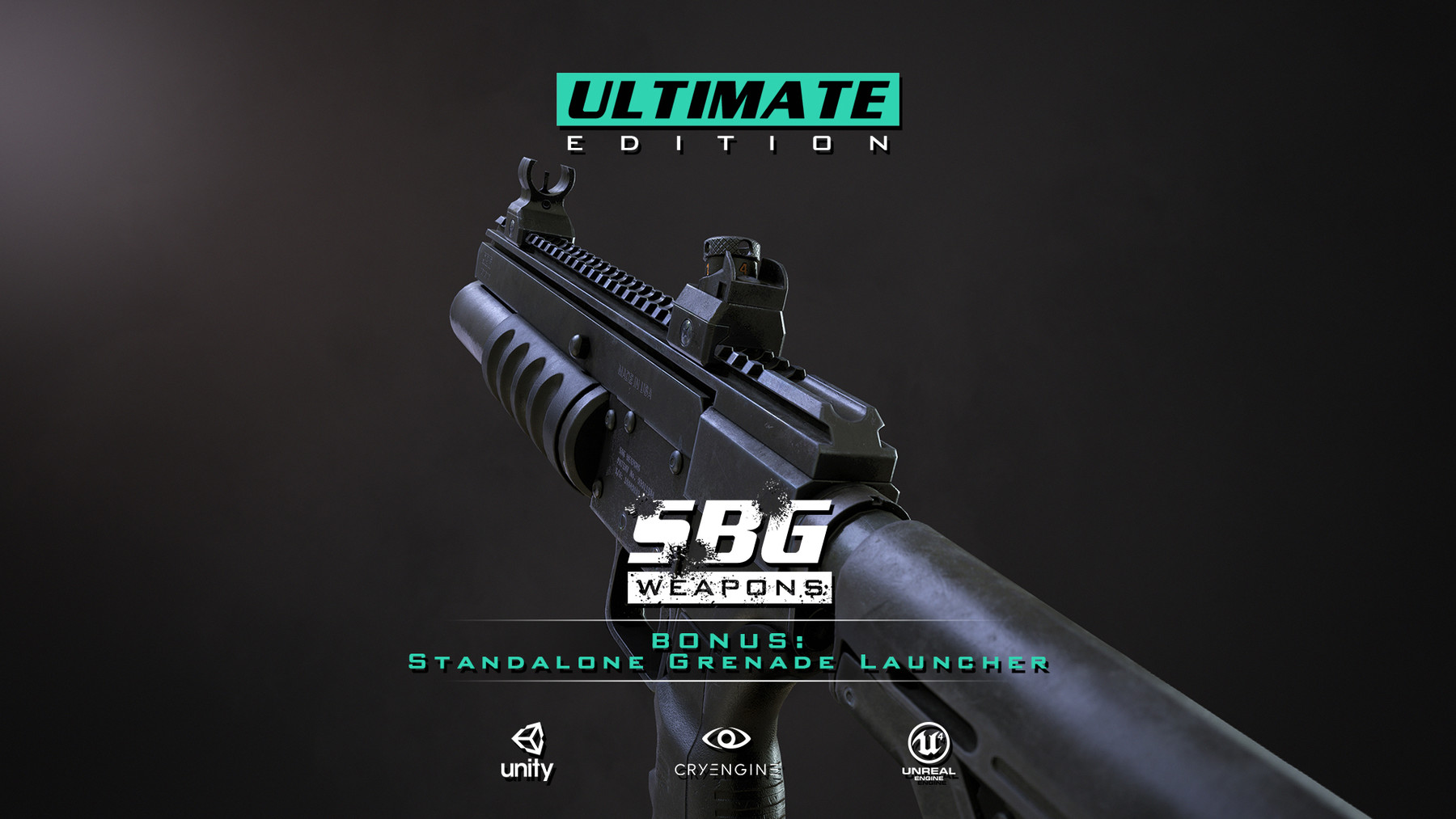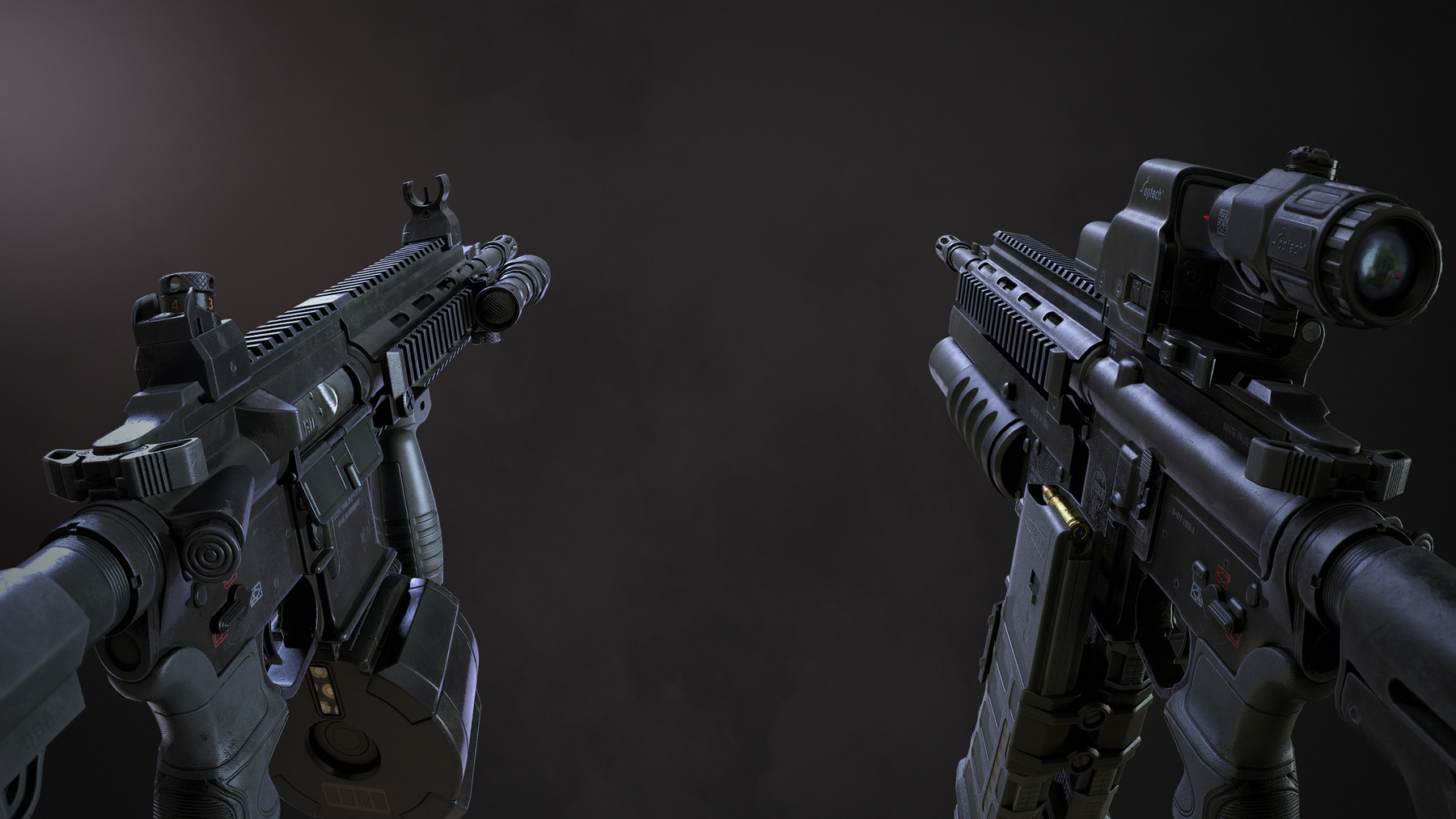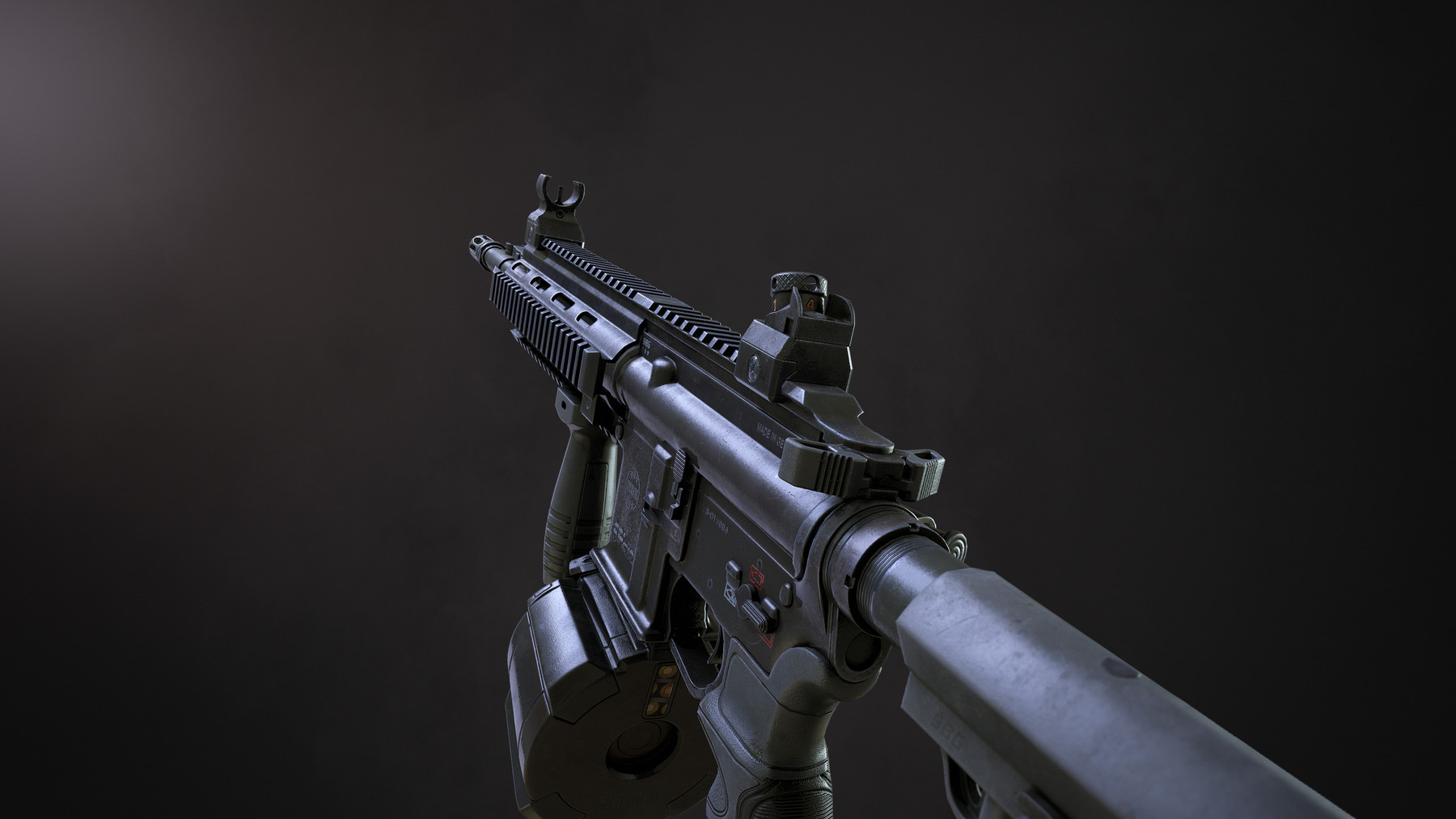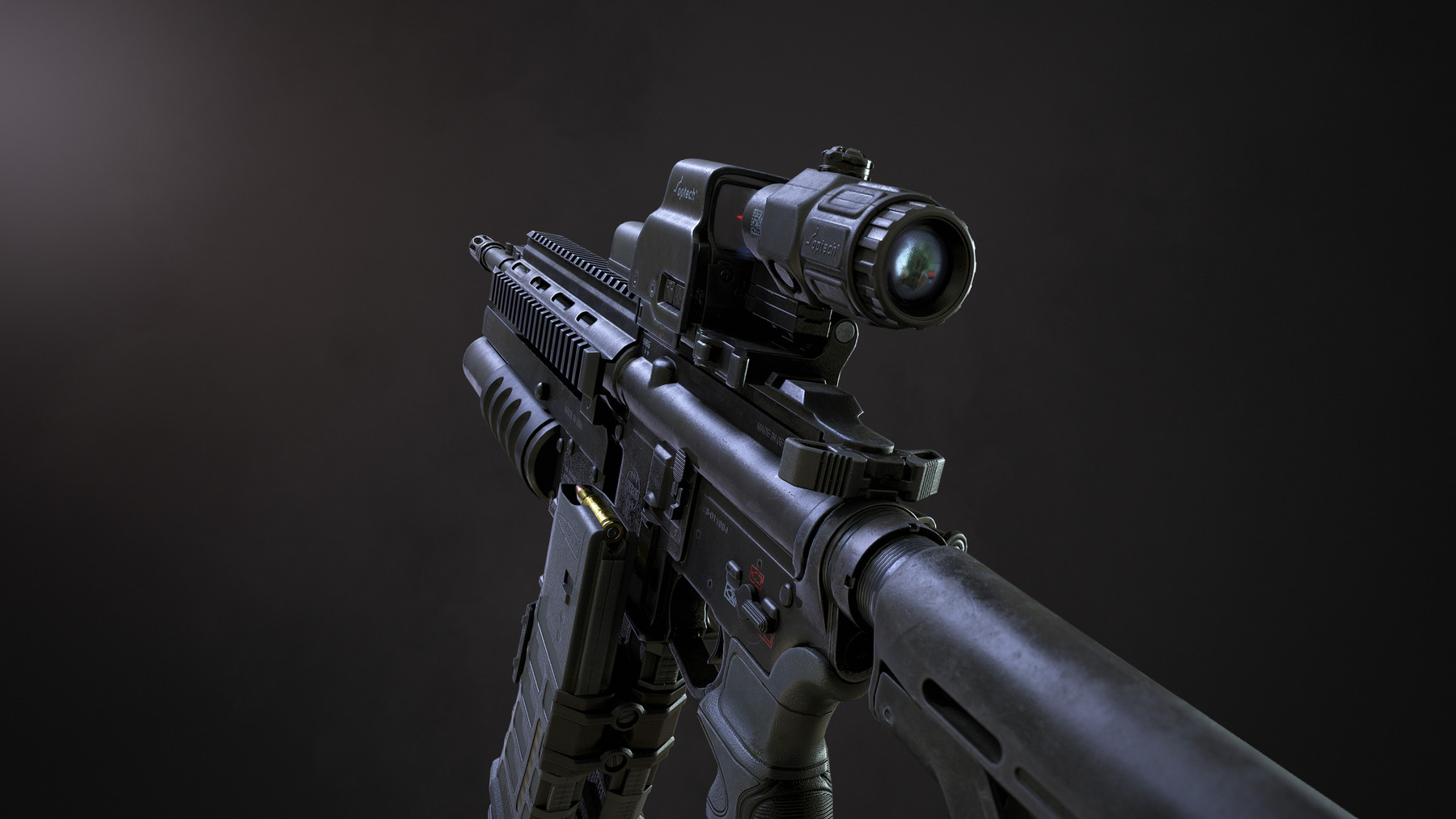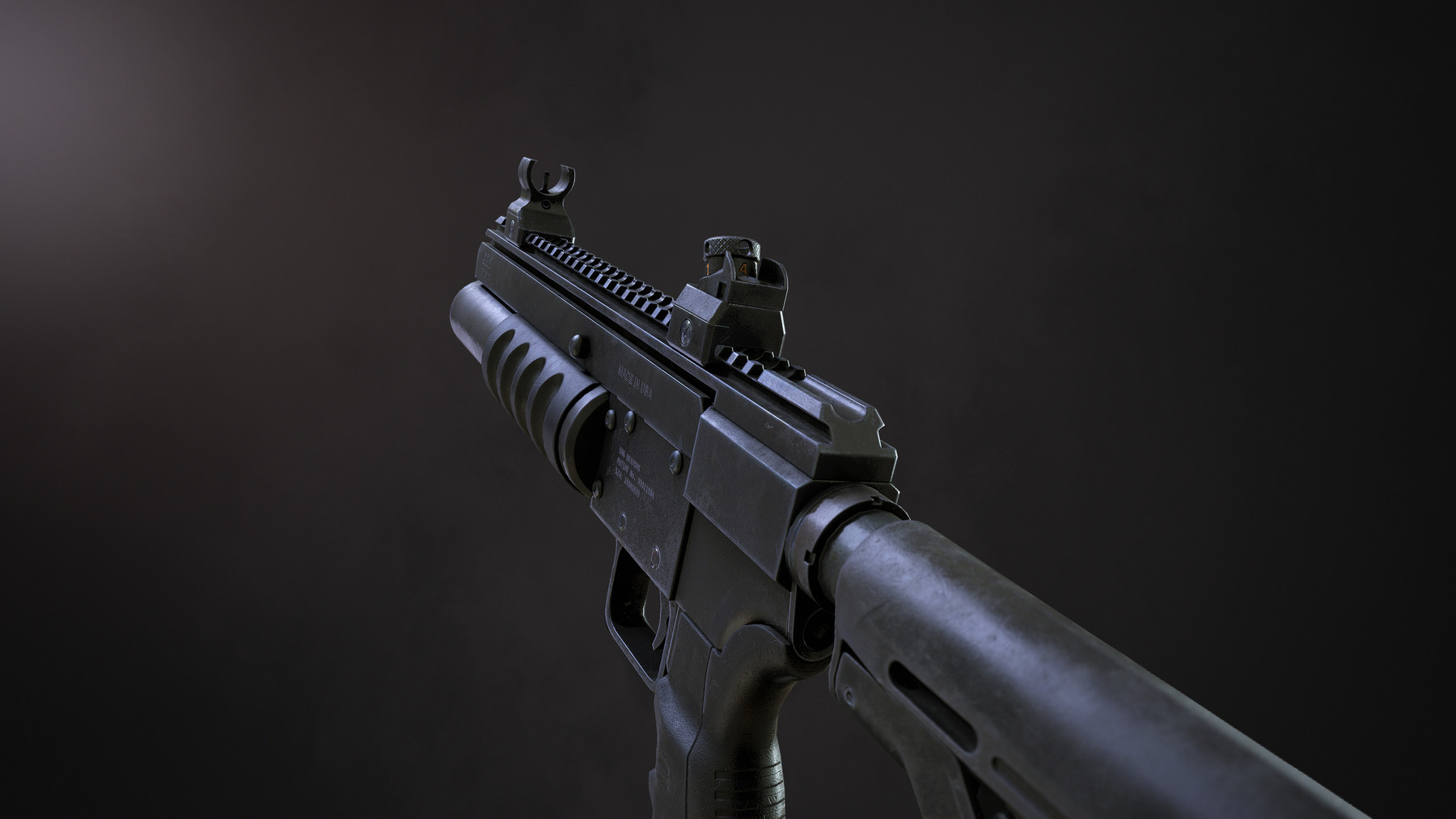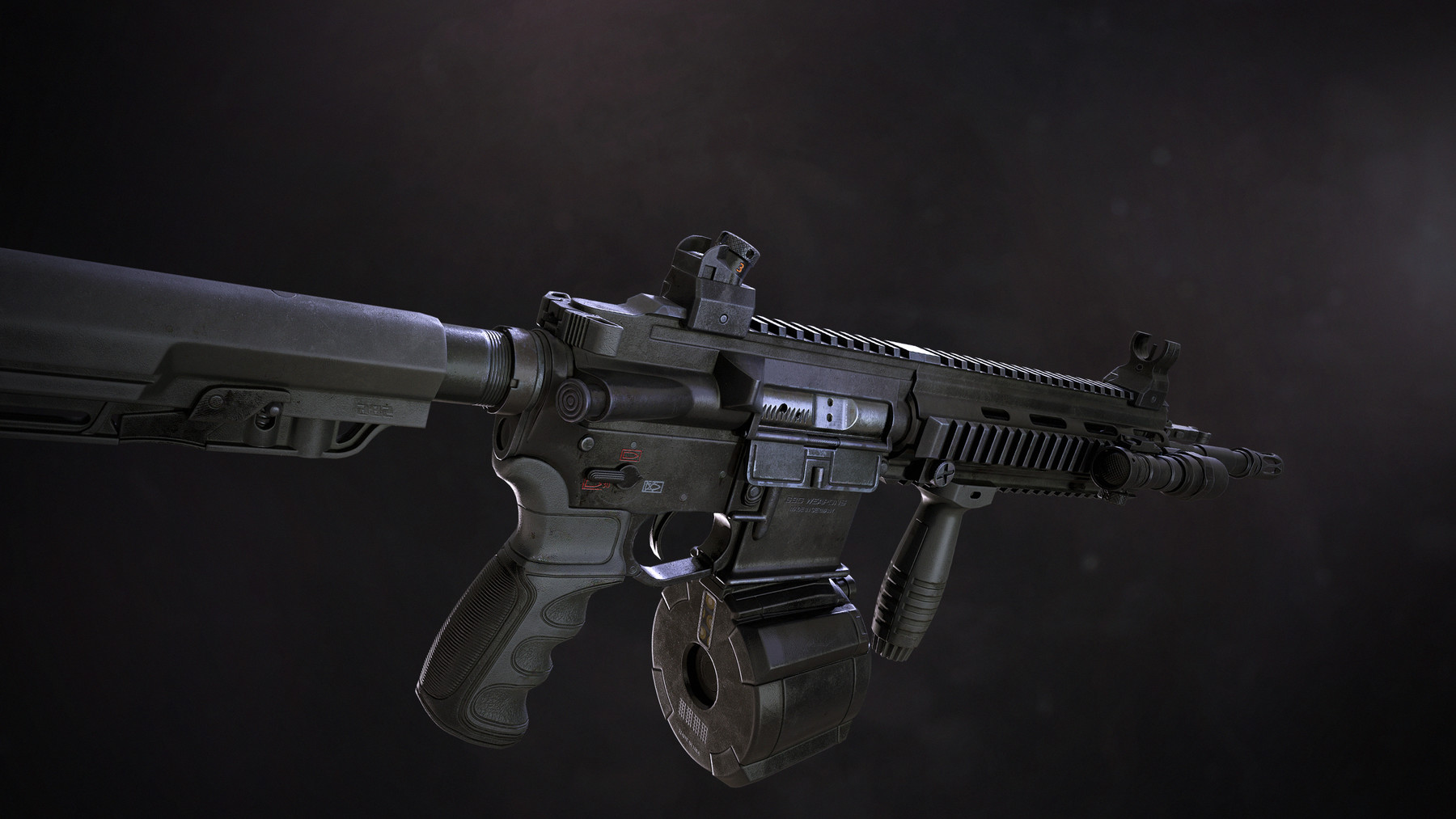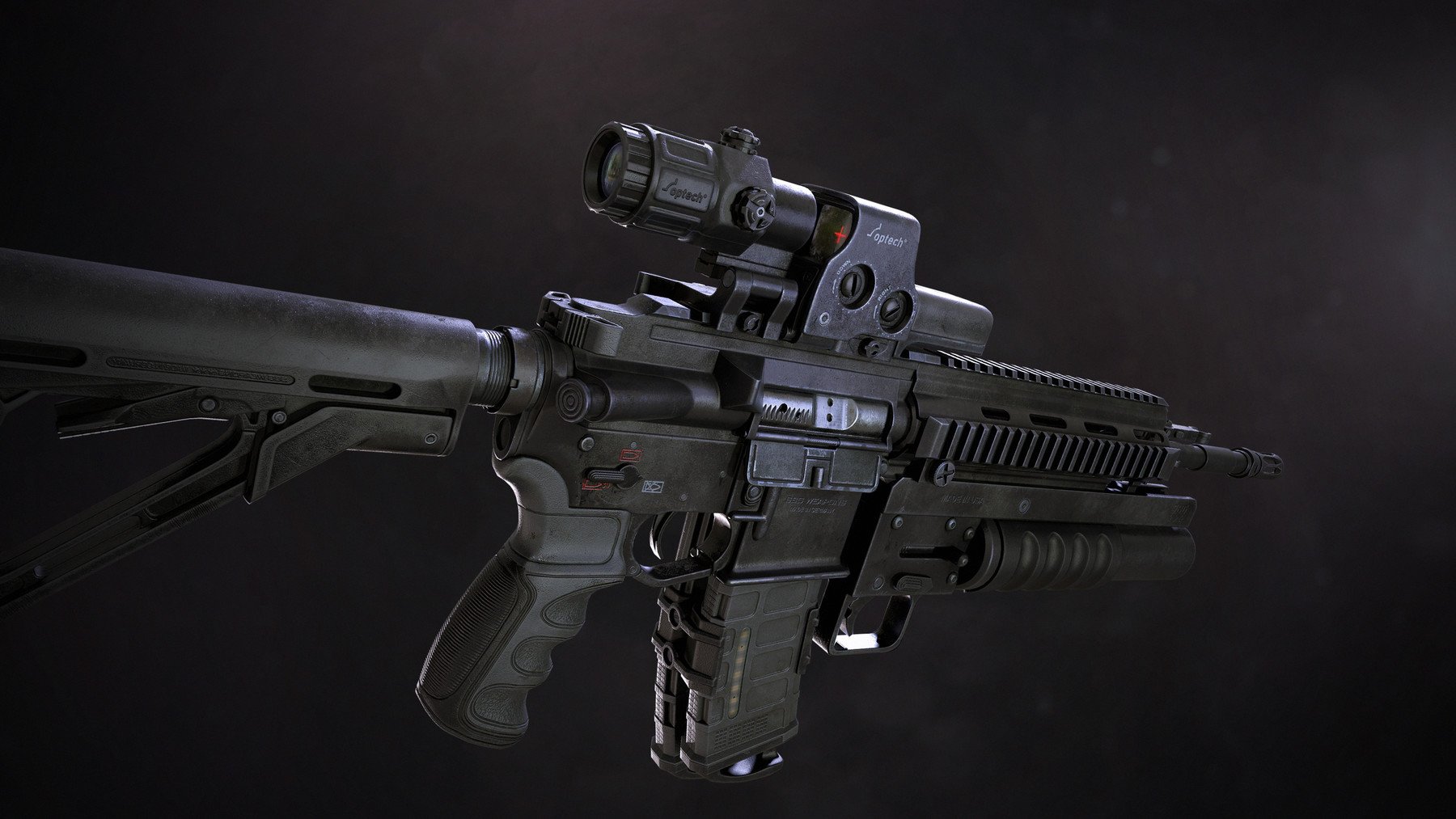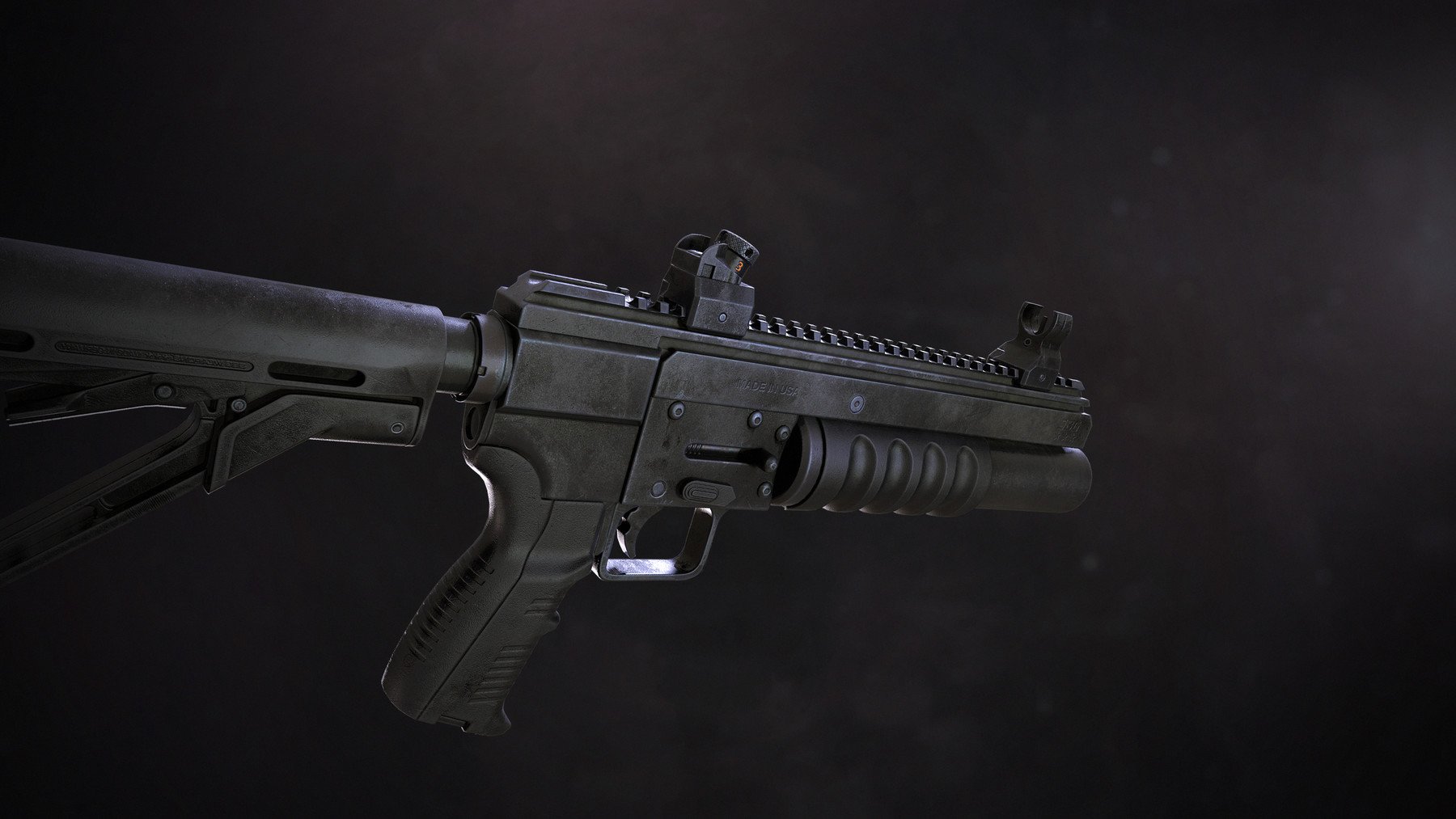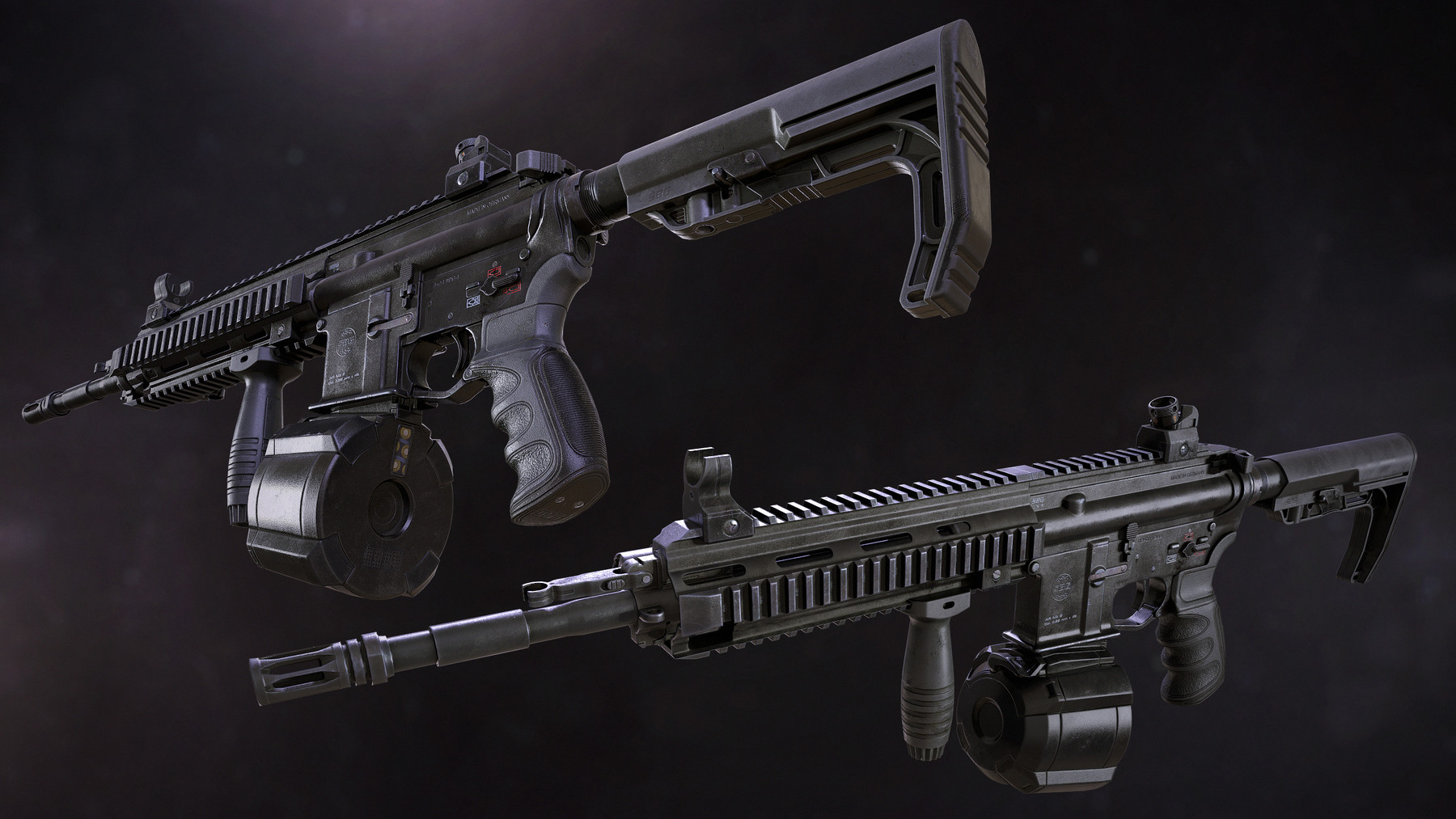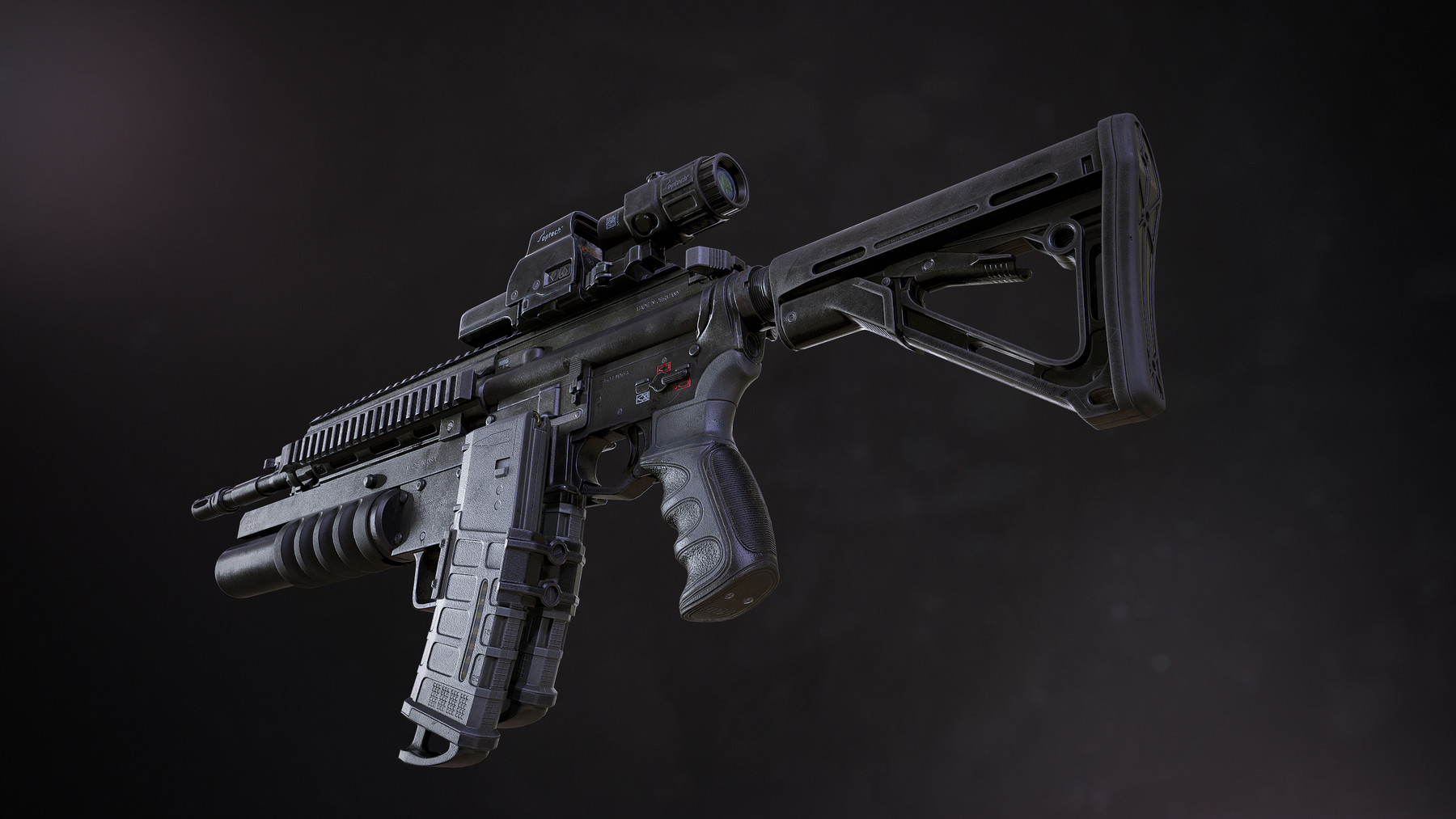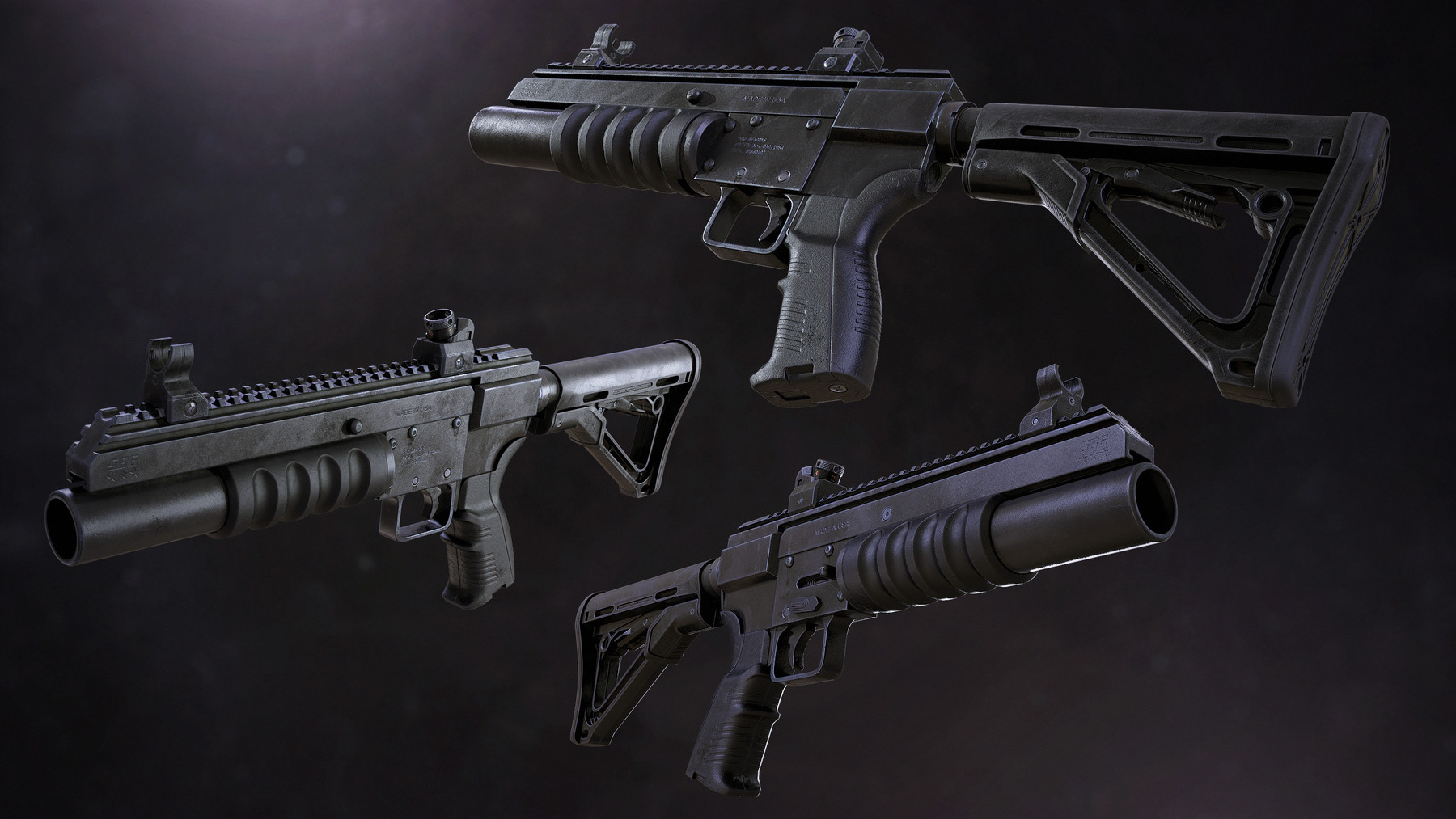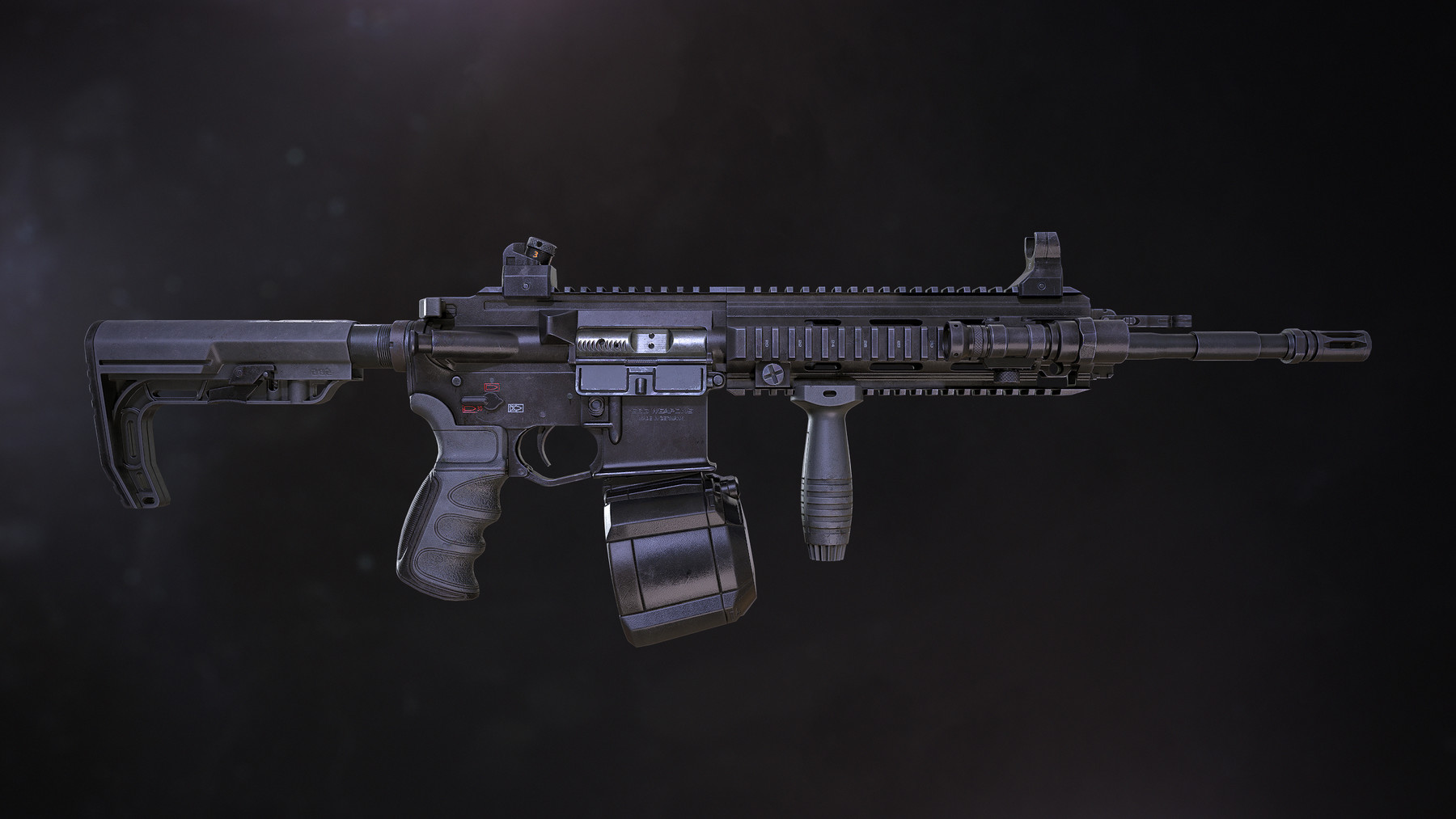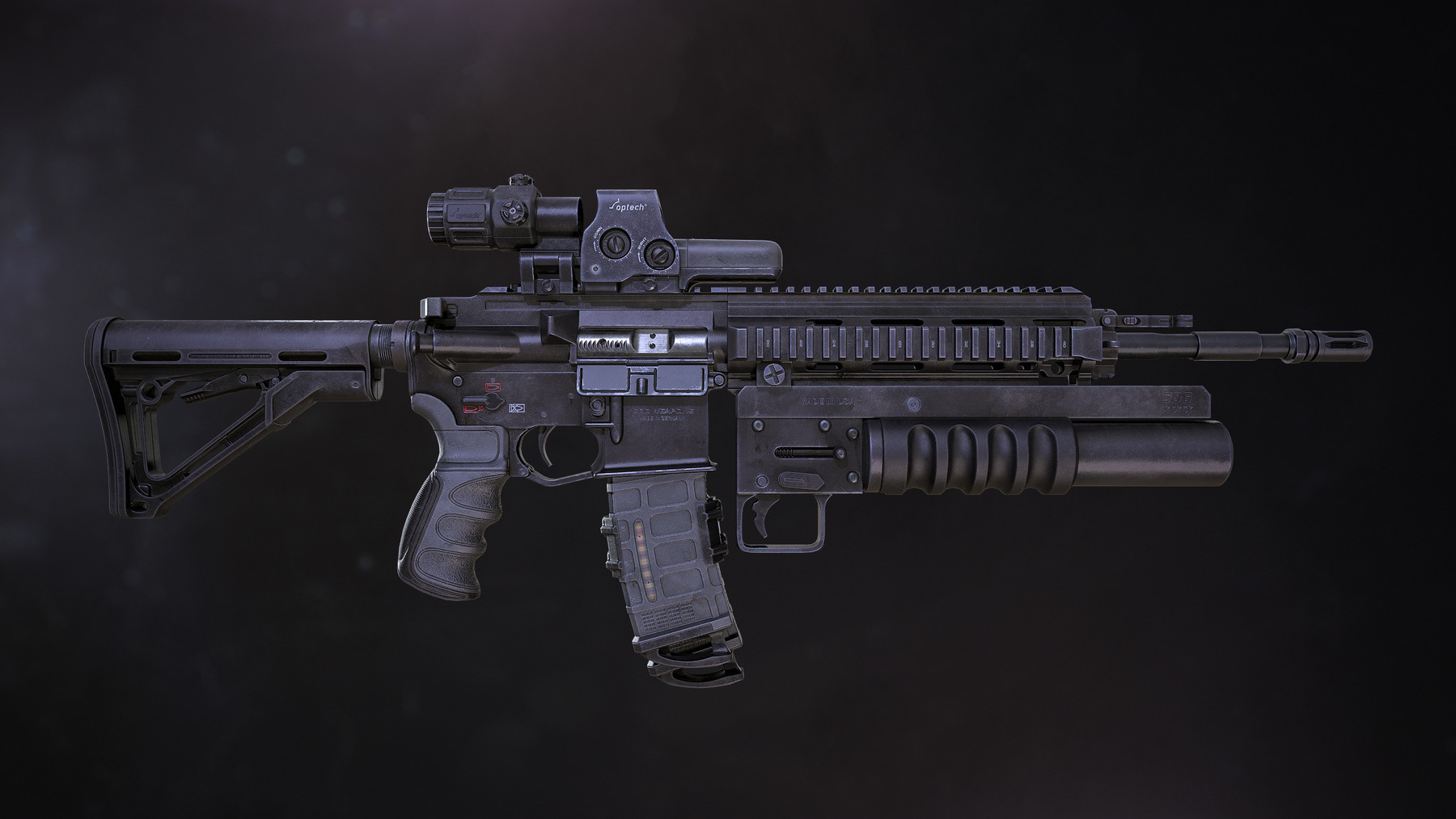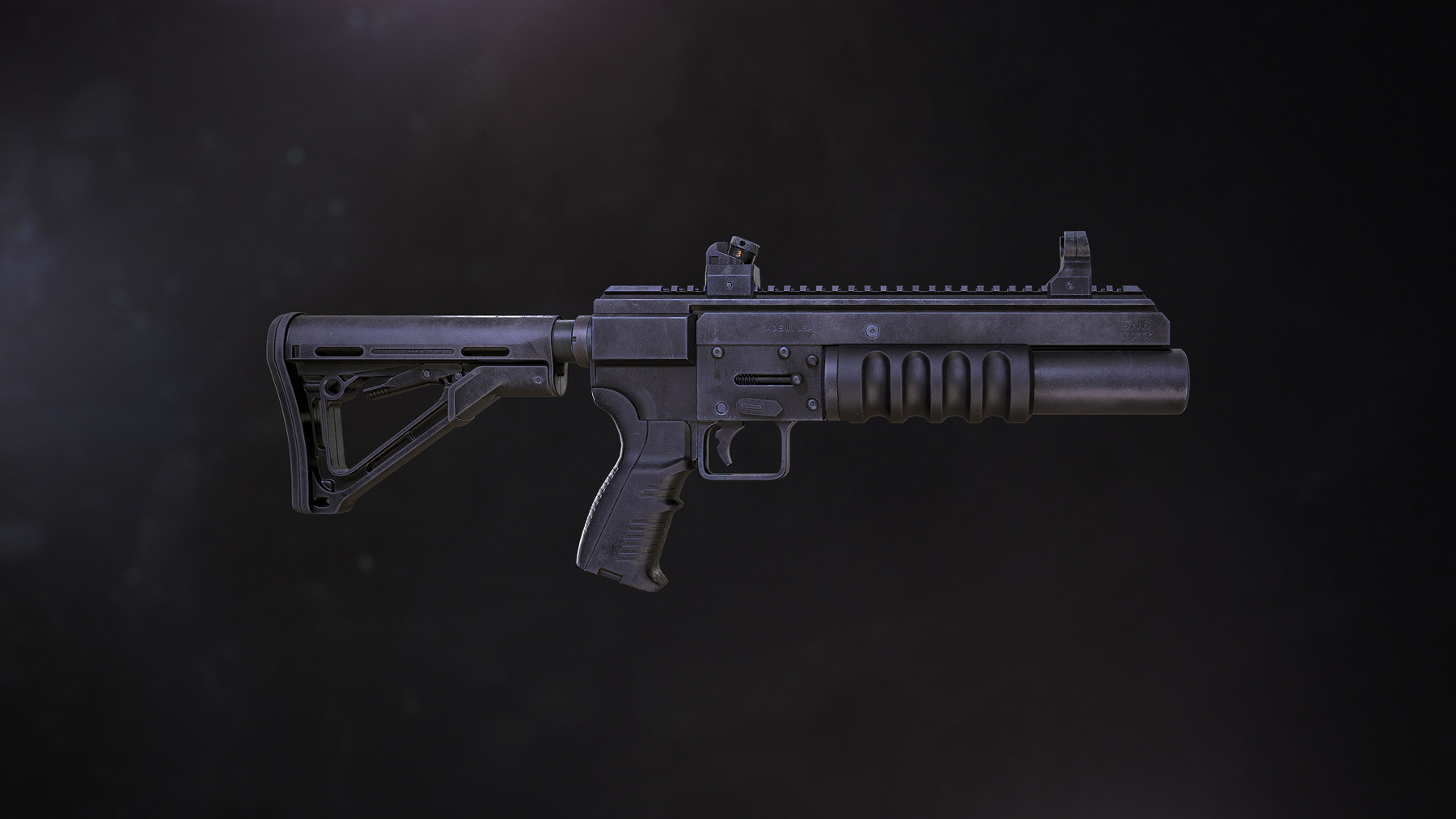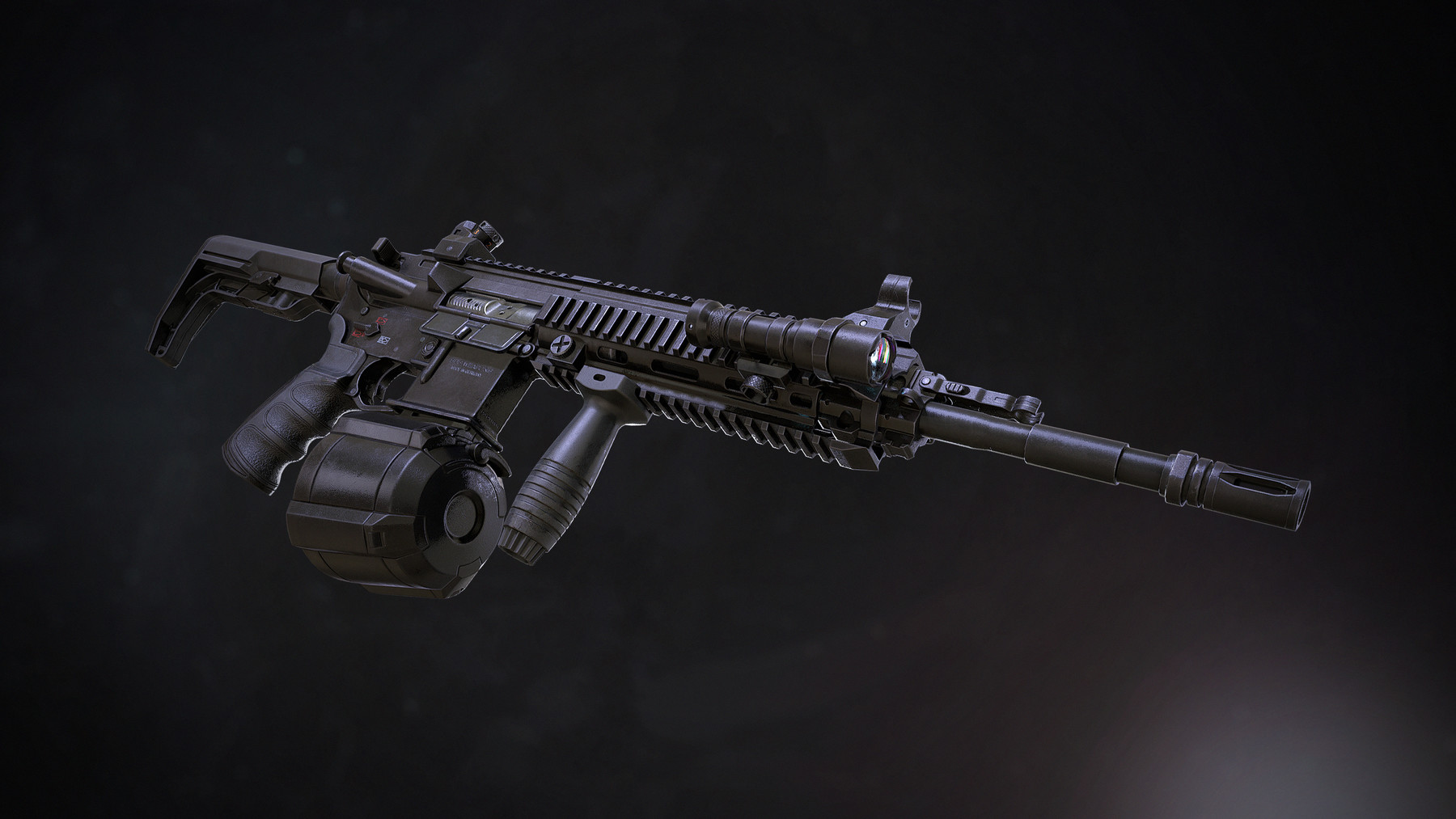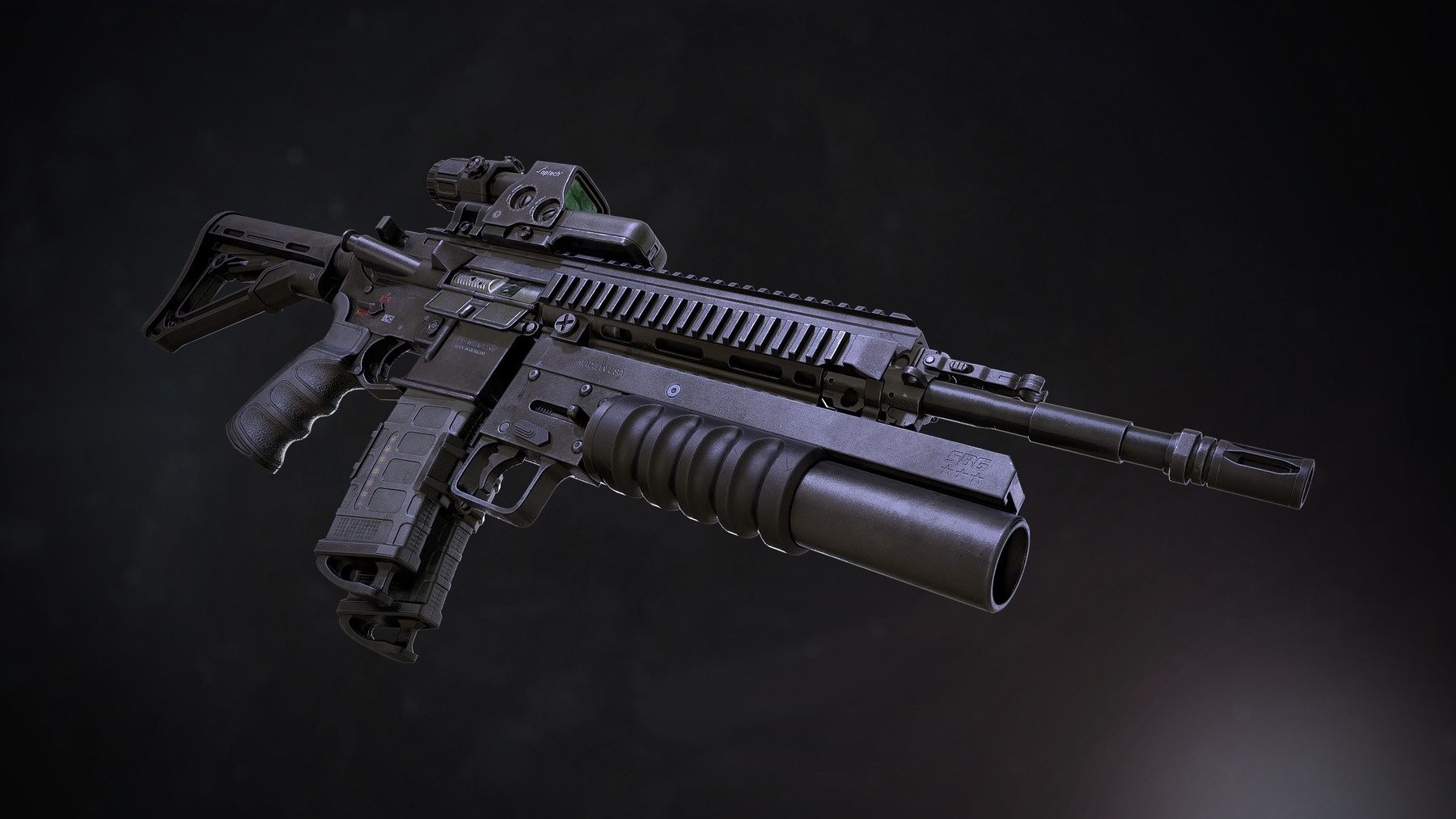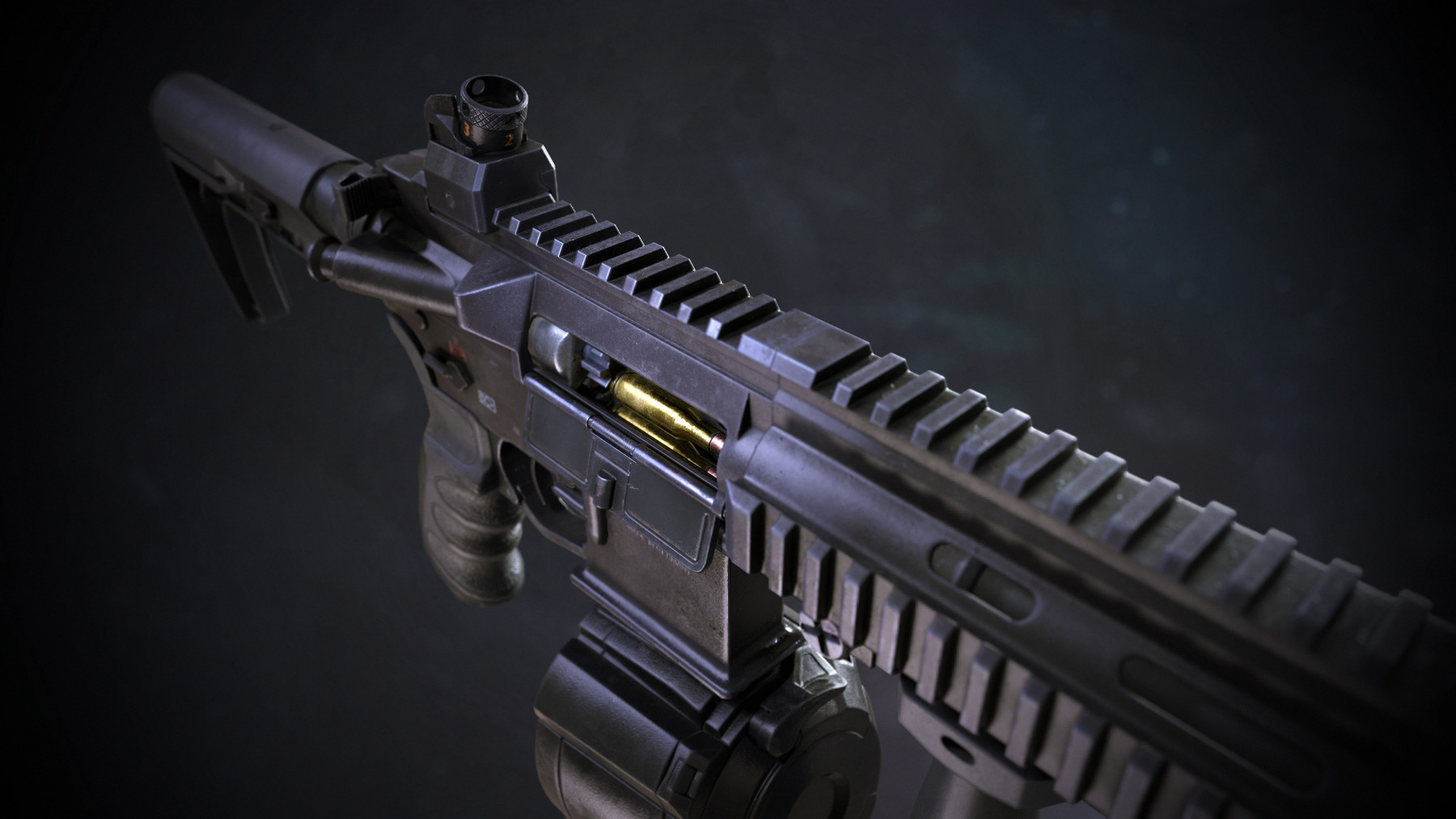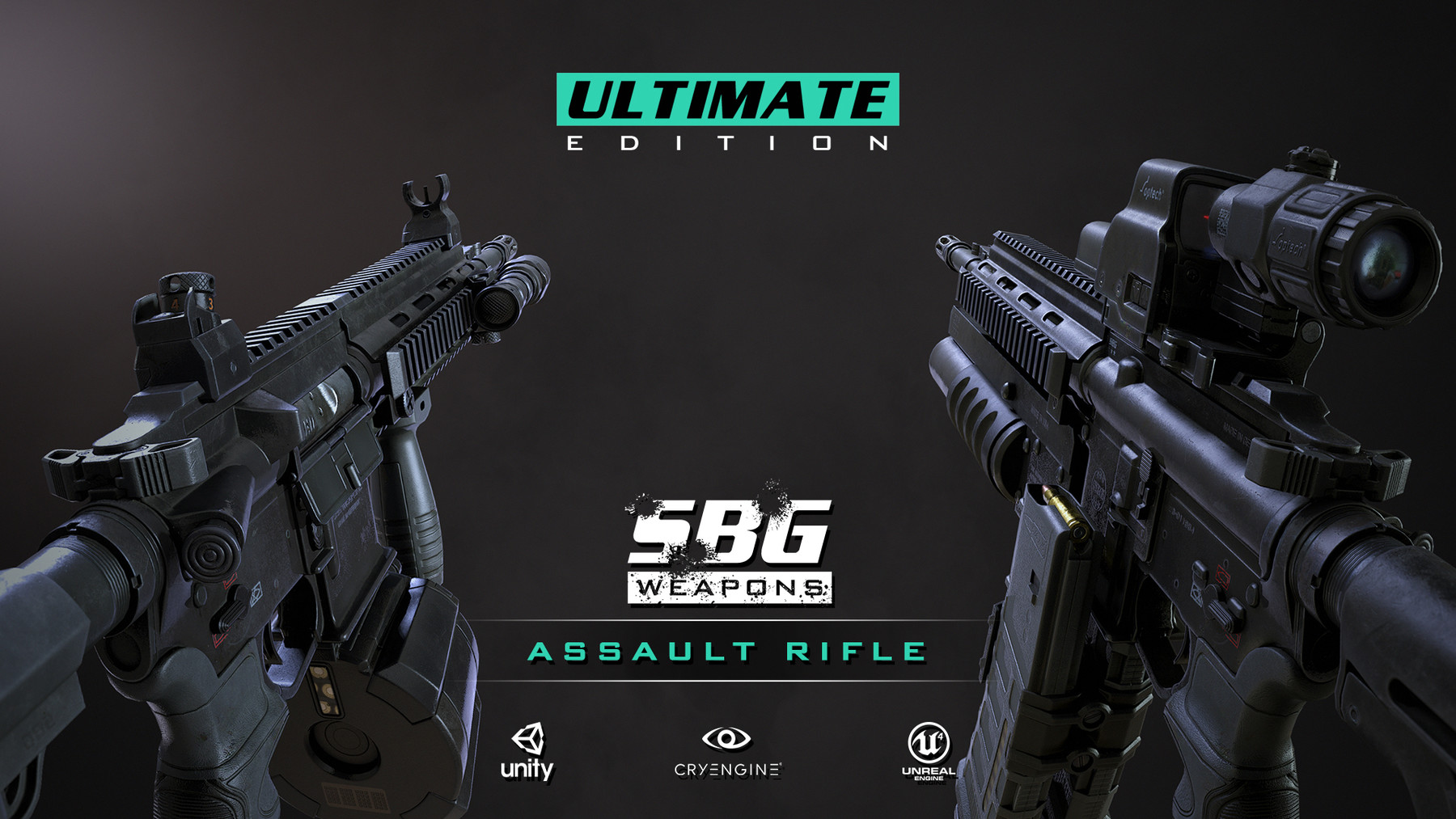 Game-res model of a 5.56mm caliber assault rifle based on the HK416. Fully textured and optimized for use in First Person Shooter (FPS) games.
Texture Size: 2K and 4K
Physically-Based Rendering: Yes
Collisions: No
Vertex Count: 16,290 - 20,000
LODs: No
Rigged: No
Platforms: PC, Xbox One, PS4
Compatible with: Unity, Unreal Engine and Cryengine
SUPPORT:
Release Notes
Fixed an obvious lack of geometry in the interior of the barrel when looking from within the chamber.
Ambient occlusion of the safety lever was baked in the "safe" position. This has now been fixed.
Revamped PSD file:
- Metallic/Roughness and Specular/Glossiness maps are now separated into groups.
- Dirt and decals have been isolated into separate layers for improved flexibility when customizing the textures.
- A second normal map in OpenGL format has been added.